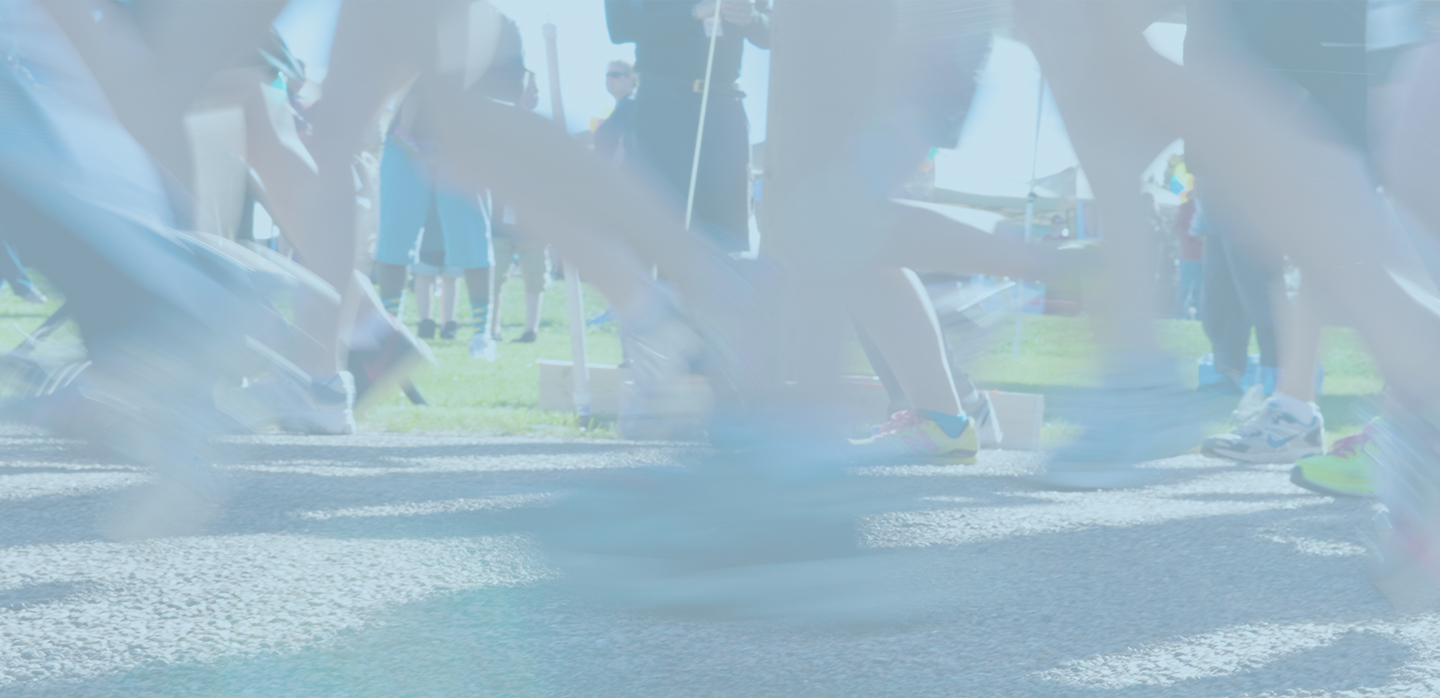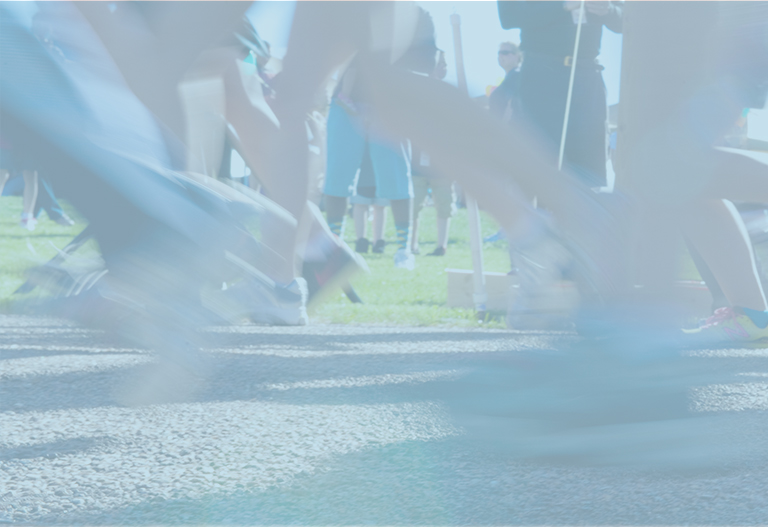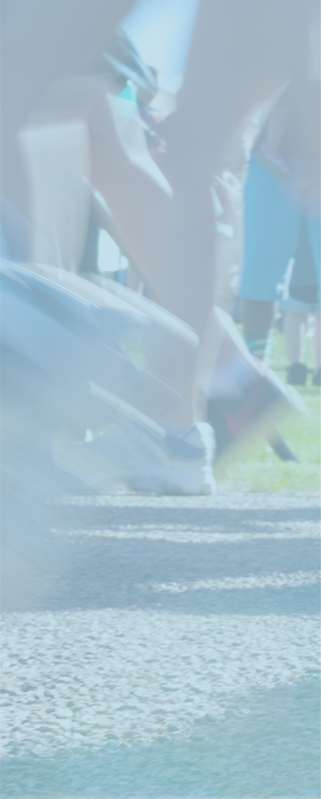 2020 Walk for Life
Saturday, June 6
Join us for our first-ever Virtual Walk for Life: Walking Apart... Valuing Life Together!
Tune into our livestream event (video to right) at 10am June 6th, and stop by one of our easy Drop-and-Go locations. More details below!
Register Here!
Even though this year looks a little different, we're excited to value life in this city with you in a number of different ways!
1. Drop by one of our easy Drop-and-Go locations to drop off pledge sheets and any physical funds raised (checks and cash) — and pick up your prizes! Come by any of our three locations — the Life Network main office (3700 Galley Road), CSPC Westside (3925 Centennial Blvd), and the Family Thrift Store (5406 N Academy Blvd) — between 9am and noon!
2. Tune into our online livestream event on Youtube Live from 10am – 11am! Click here to bookmark this stream.
3. Walk in your own neighborhoods anytime, with your friends, family, small group or on your own! Share with us how you're walking to value life in this city — post a photo or video and tag our page and #walkforlifecos!
Thank you for all the ways that you're joining with us to celebrate the value of life! If you haven't joined yet, it's not too late – click here to become a sponsored walker or sponsor a friend!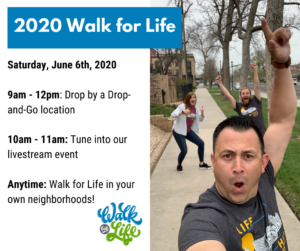 2020 Walk for Life Sponsors