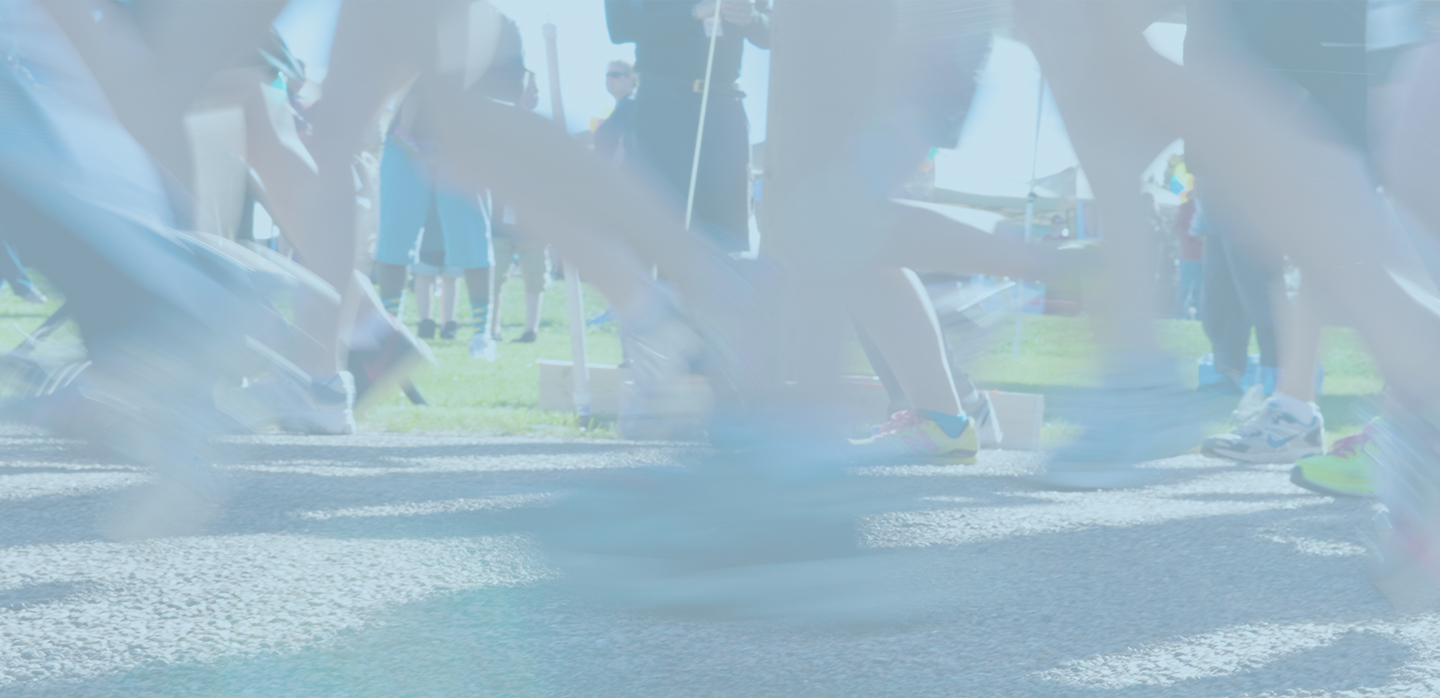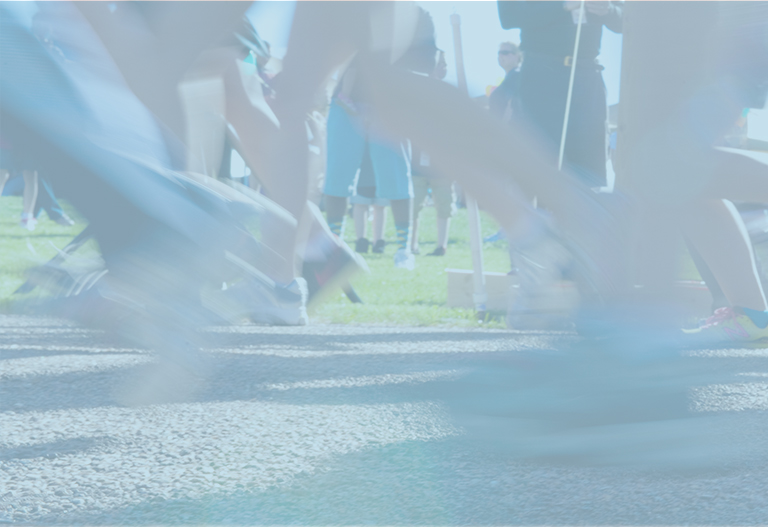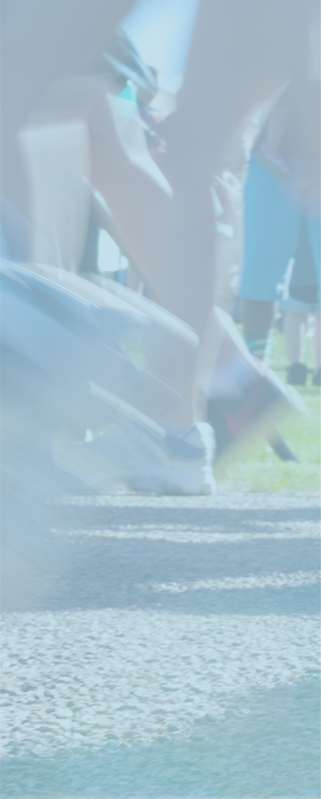 2023 Walk for Life
Saturday, June 3
Join us for another amazing year as we Walk for Life in Colorado Springs! Register as a sponsored walker below.
Register Here!
I Want To
Walk/Run
Participate in this community event and Walk or Run to raise funds for the ministry of Life Network.
Walk/Run
Sponsor
Looking to sponsor a runner or walker? Find your family or a friend's fundraising page here! Each sponsorship makes a BIG difference.
Sponsor
Volunteer
Volunteers are needed to serve in various positions on the day of the event, as well as several opportunities to serve in the weeks following the Walk.
Volunteer
2022 Walk for Life Sponsors